The intention of this wiki is to highlight cool wineries, great wines and interesting people in the wine industry. It is not intended to be the definitive source of information on all wine -- that is a bridge too far. I hope that a growing community of wine afficionados will take time to share their best stories which will make this a great place to discover interesting places, people, wines and stories ..............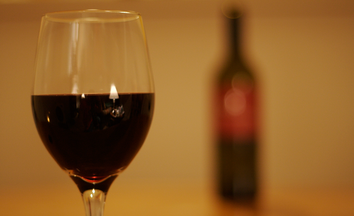 Ad blocker interference detected!
Wikia is a free-to-use site that makes money from advertising. We have a modified experience for viewers using ad blockers

Wikia is not accessible if you've made further modifications. Remove the custom ad blocker rule(s) and the page will load as expected.