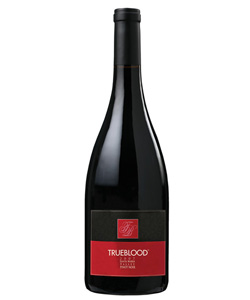 This full-bodied artisan-style Pinot Noir was made from 100% pinot noir grapes that were carefully picked by hand, sorted by hand and then carefully placed in French oak barrels for 23 months before bottling, resulting in an elegant, rich, and concentrated wine with blackberry, plum and dark cherry flavors. Produced and Bottled by Vampire Vineyards® 93 points: Gold Medal Best of Class- 2011 LA Wine and Spirits International Competition.
Ad blocker interference detected!
Wikia is a free-to-use site that makes money from advertising. We have a modified experience for viewers using ad blockers

Wikia is not accessible if you've made further modifications. Remove the custom ad blocker rule(s) and the page will load as expected.